Smart Farming
Fast and reliable solutions for your operation
Anthem was first created in 1997 by an Idaho potato farmer who was looking for better internet. Since then, it has grown to become the premier provider of high-speed internet solutions in rural and underserved communities and still drives the internet frontier in helping to build smart farms.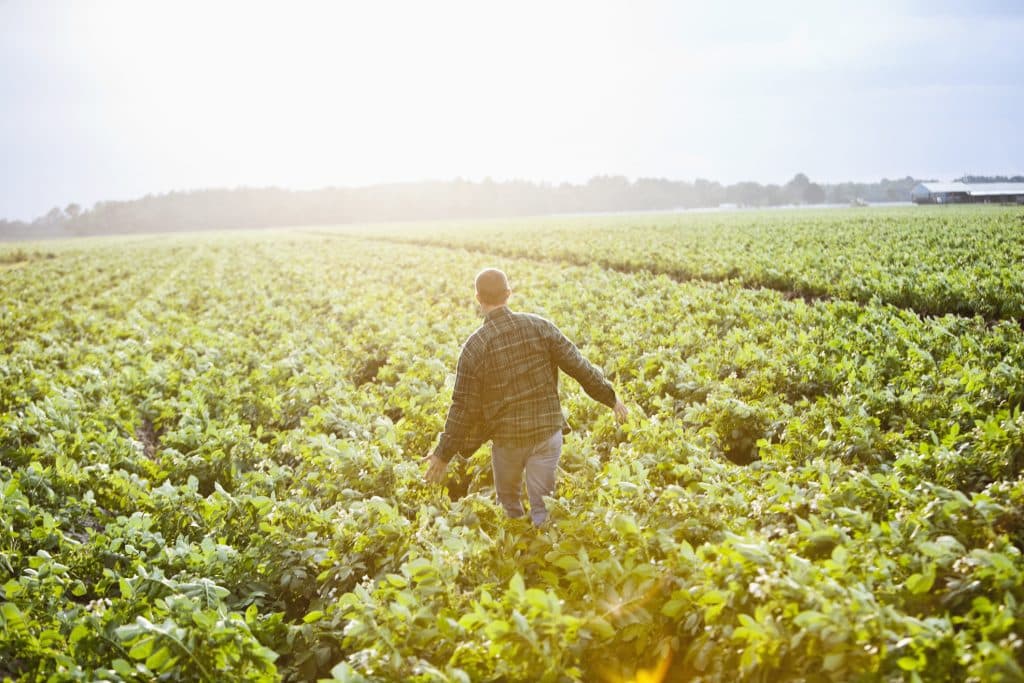 Home Internet
It all starts at home. Get fast, reliable home internet service with unlimited data and parental controls included. Supported by our 24/7 customer support.
Off-Grid Solutions
We offer affordable in-house design and installation of primary and secondary power solutions via solar power in remote areas.
Data Transfer
Add on small, affordable data transfer plans for low-use areas where all you need is a basic connection. Perfect for networking: time clocks, scales, security and video systems, crop storage sensors, and energy consumption monitoring.
Irrigation Management
Connect and monitor pumps, pivots, head gates, crops and soil sensors for live feedback. Don't wait until the next time you drive into the field to find the water wasn't on or a pipe has burst.
Feedlot Management
Monitor feed, livestock, security and more with a dedicated Wi-Fi network. Professionally designed, installed, and maintained.