Keep Employees Connected
Local businesses like yours power our communities. Anthem is here to support your success with business internet plans that deliver strong connections and 24/7 white-glove service.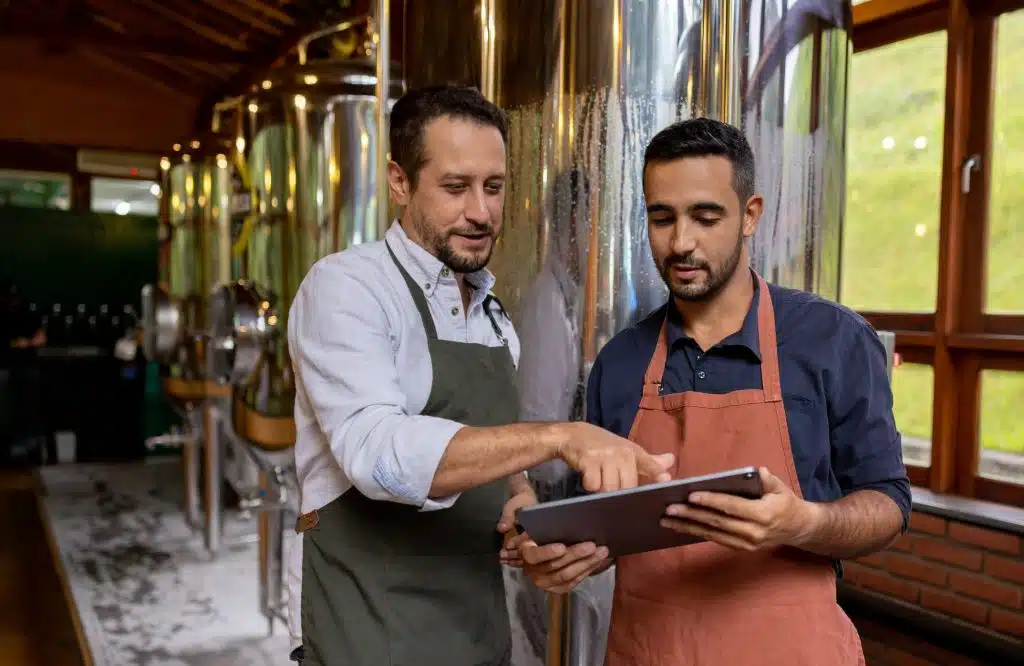 Unlimited Data
Every high-speed Anthem internet plan includes unlimited data and no throttling, so you never have to worry about running out. Keep your team and customers connected without the fear of extra fees or reduced speeds.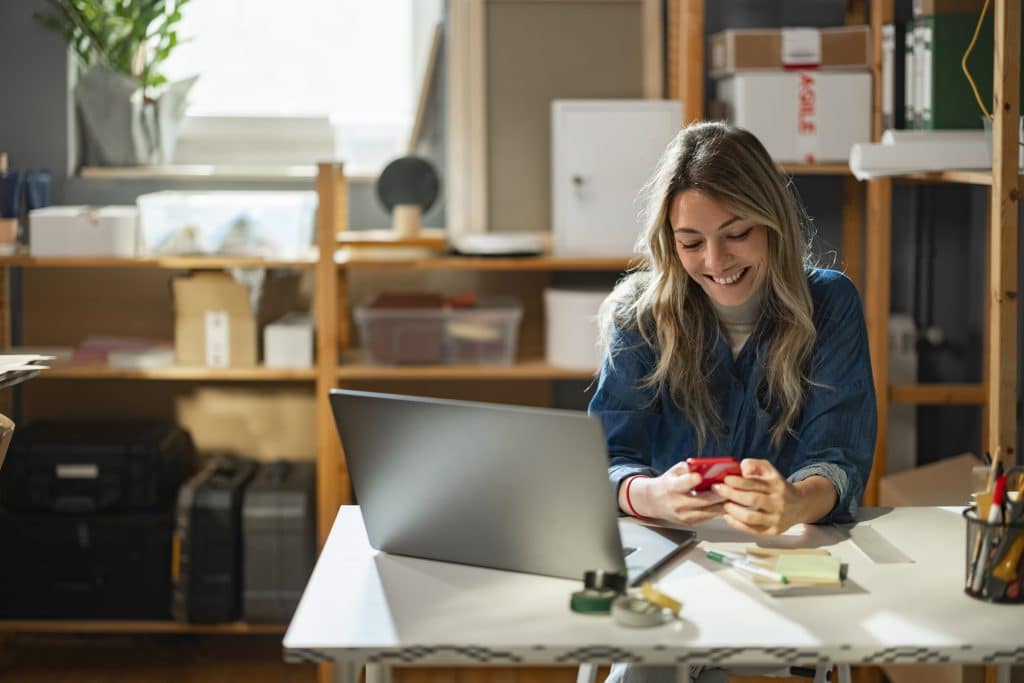 Network Management
No more slowdowns when others are online. With Anthem's business internet, the speed you pay for is the speed you get. That's why we don't oversell our network like others do. Your business will enjoy a fast, consistent connection unlike any other.
Technical Support
Commercial accounts get 24/7, white-glove support because your business is just as important to us as it is to you.
Take Control of Your Internet
Manage usage and keep employees safe and productive with built-in control features:
Set limits on internet usage
Block unwanted sites, like social media, shopping, and adult content
Track browsing history
View data usage
…and so much more.