Discover the Anthem Difference
Unlimited, high-speed internet with features that keep your devices and your family safe—all backed by friendly, local customer service.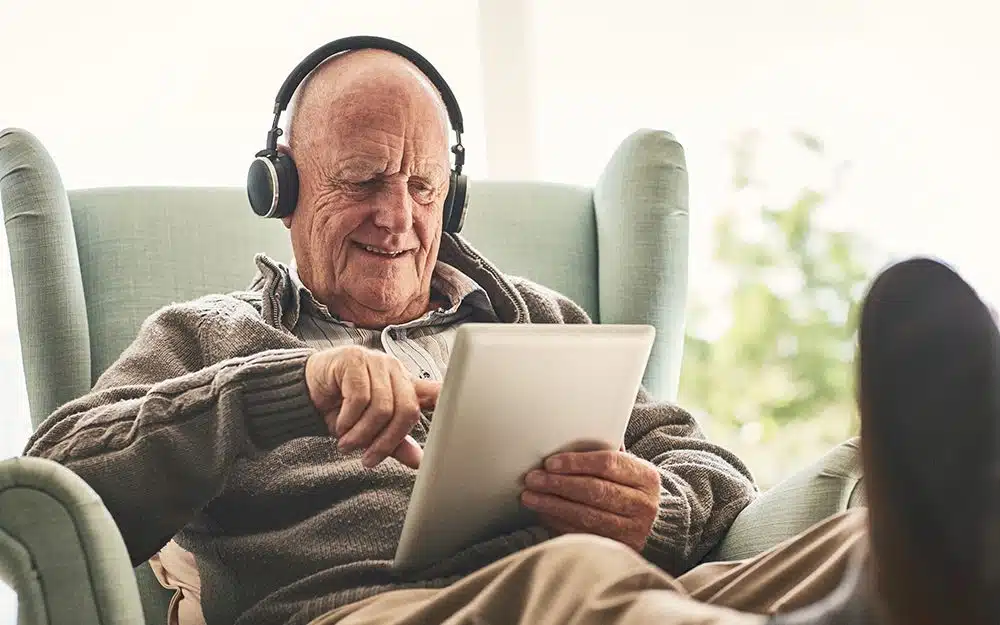 We do internet a little differently
With over 300 towers and five business locations to better serve our communities, we provide a wider level of service than anyone else. Our robust and redundant connections ensure you get the speeds you pay for and are never out of service. Our partnership with Netflix makes streaming faster and interruption free, by bringing your data closer to home to minimize load times and relieve stress on the network.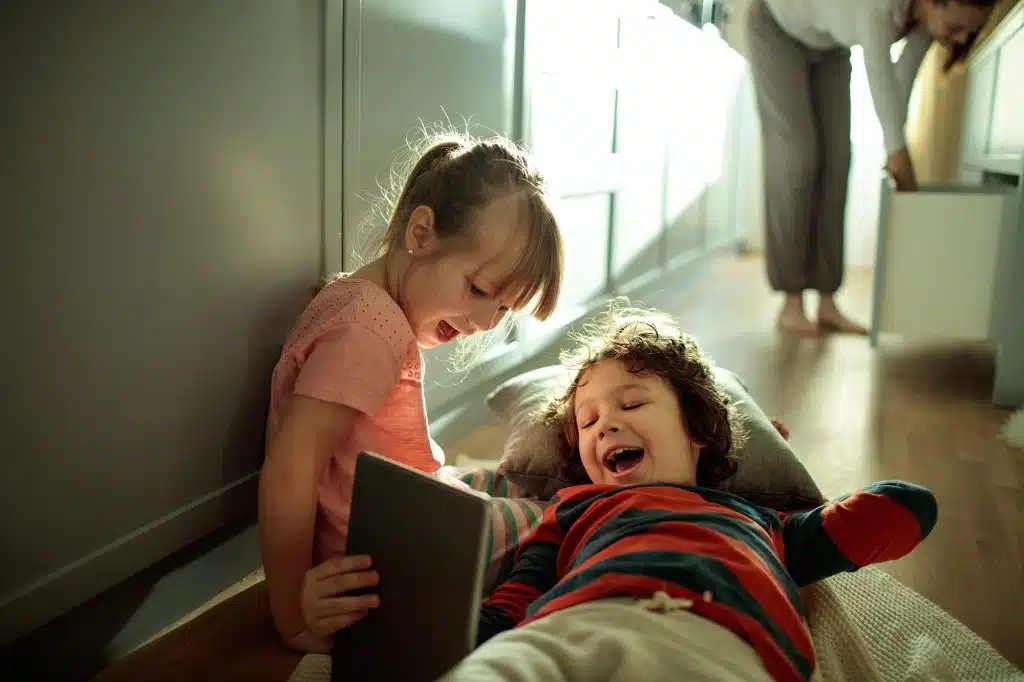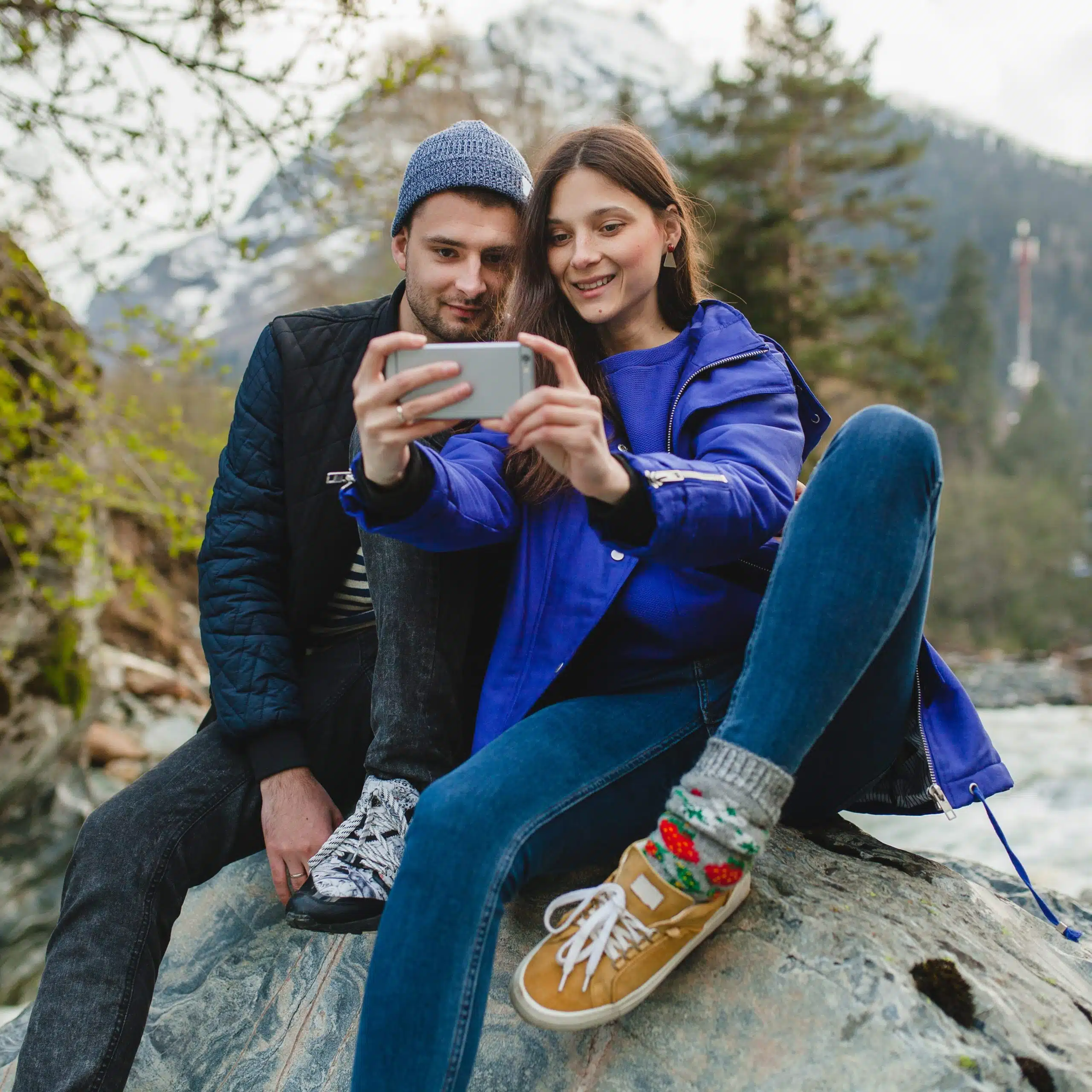 Taking care of our friends and neighbors is what motivates us to keep growing, innovating, and ensuring our area receives the connectivity it deserves.
Unlimited data & no throttling
Dedicated support since 1997
24/7 local sales & support
Short-term agreements available
High-speed, managed router guaranteed for life
Built-in content filtering and device management
Unlimited Data
Email, shopping, HD streaming and online gaming, online schooling, downloading big files, prioritize bandwidth to devices, and work-from-home capability on about 50 devices a time.
Integrated Wifi
Smart homes demand a managed Wi-Fi solution. Run speed tests, create guest networks to safely share Wi-Fi with visitors, manage all your devices, and keep your network running smoothly from one convenient app.
Parental Controls Included
Regain control of your internet
Parental controls are included for FREE with every residential internet account so you can keep your family safe online.
Set limits on internet usage
Filter unwanted content, by device
Track browsing history
…And so much more!
AnthemIQ
The app allows you to easily manage your home Wi-Fi network within minutes!
Create a guest network
Set up basic parental controls
Update Wi-Fi name & password
Run a speed test
ExperienceIQ
Advanced parental control options allow you to set screen time limits, filter content, block websites and applications, and more right from your smartphone.
Prioritize device access
Manage screen time
Robust parental controls
ProtectIQ
Keep your network secure with the ProtectIQ app. If it's connected, it's protected!
Restrict unauthorized access
Block harmful websites
Protect all network devices
Internet Tailored to Fit Your Needs
Anthem offers both fiber and wireless internet services depending on your location.
Fiber Internet Offerings
2 Gig
Anthem Fiber Ultimate
The ultimate in speed and customization!
Email
Shop online
Game and stream in HD
Download big files
Prioritize bandwidth
Work and learn from home
Good for 50 devices
500 x 500
Anthem Fiber FAmily
Email
Shop online
Game and stream in HD
Work and learn from home
Good for 30 devices
250 x 250
Anthem Fiber Essentials
Email
Shop online
Game and stream in HD
Work and learn from home
Good for 10 devices
Wireless Internet Solutions
Anthem Essentials
15 x 3 Speed
Great choice for those who like to connect online for shopping, social and streaming.
Anthem Family
25 x 5 Speed
Fully customized safety and control of your family's online experiences – with one easy app!
Includes Plus Experience IQ™ and Protect IQ™.
Gamers, streamers, and work-at-home
professionals unite!
Includes Plus Experience IQ™ and Protect IQ™.